Built for success on your favorite websites!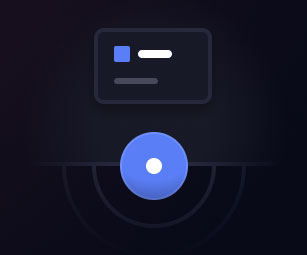 Profile Groups
Easily group your profiles by your preferred setup and manage them individually or collectively.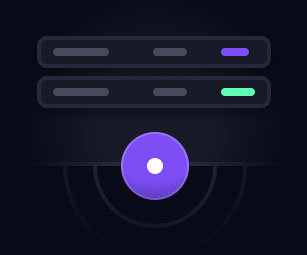 Task Groups
Keep your tasks organized and accessible. Manage all your tasks with ease.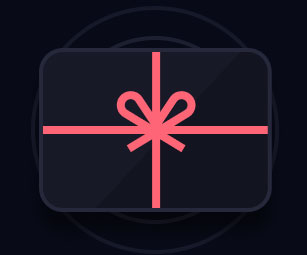 Gift Card Manager
Avoid cancellations & payment issues by utilizing our powerful Gift Card Manager.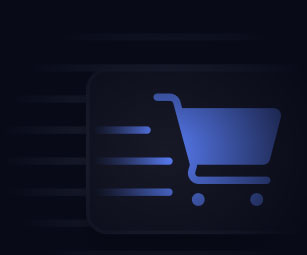 Task Efficiency
More tasks. Less resources. That was our priority building Valor.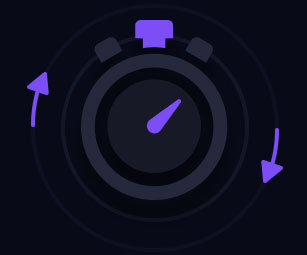 Auto Start Footsites Monitor
You'll never have to be at your computer to secure a couple restocks. We've built automation that will begin your tasks for you when a restock occurs.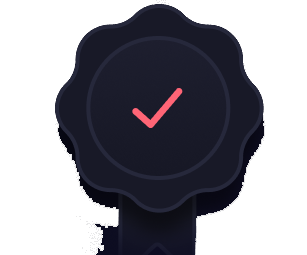 Increased Performance
Valor 2.0 has consistently been able to secure thousands of sneakers release after release for many of our users. Our performance is unmatched.
Exclusive
Carbon

Partnership

Currently Valor is exclusively partnered with @CarbnIO (a cook group), as we consistently provide them with weekly, monthly, and renewal keys to their members.

Learn More
Groupbuys.

Carbon receives groupbuys for renewal Valor keys when we see some big releases are coming forward.

Weekly Keys.

Carbon frequently receives weekly keys prior to most large releases!

Valor PRO Access.

Valor Pro is a monthly subscription service for Valor, currently EXCLUSIVELY available at Carbon.
Frequently Asked Questions
Learn more about Valor within our FAQ.